Organiser Roy Eagles was once again able to arrange a memorable Christmas event - his "sixth annual" Xmas lunch at the Bluebrick TableTable. Because of the overwhelming member demand for places we could not invite as many guests, but plan to invite representatives of Wolves Women FC to a separate lunch - possibly for the Forest match.
We were delighted to welcome Colin Brazier and Mel Eves and Roy gave special thanks for them braving the conditions. And to Peter and Dave for their help.
Roy's Raffle raised £65 towards Mel's Charity and Mel wrote afterwards
Hello Roy, once again it was an absolute pleasure to join yourself and the wonderful London Wolves family. Thank you so much for supporting the SPA ( www.sportsparentsassociation.org.uk ) with the proceeds of the raffle - it is very much appreciated.
Thank you and UTW
Mel (+emojis!)
While London Wolves were celebrating a special exhibition was opened in the Wolves Museum followed, at half time, by a recognition of Amber and Anna's long service with Wolves (since they were 9!)
Pictures from Roy, Dave Slape and Mark Feehan plus Wolves Women pictures (here) from Steve Bagnall at Moli.and Anna's husband Liam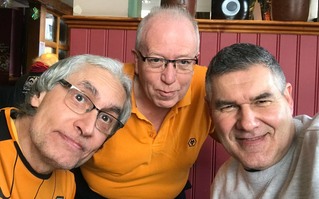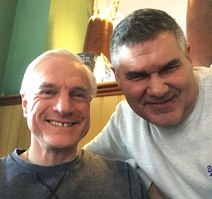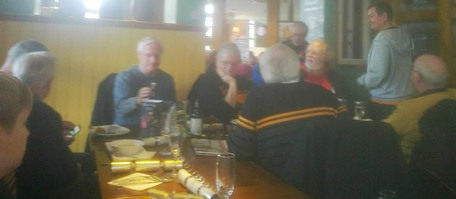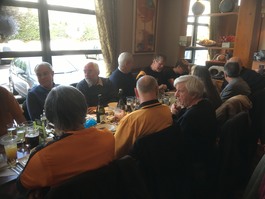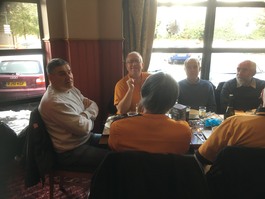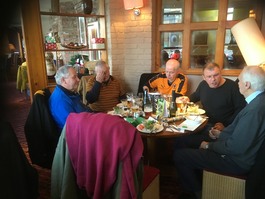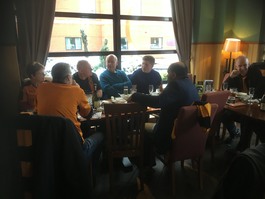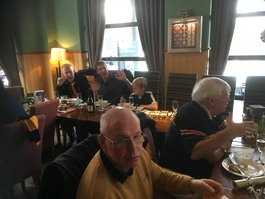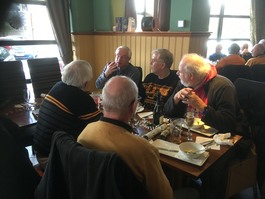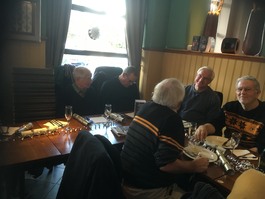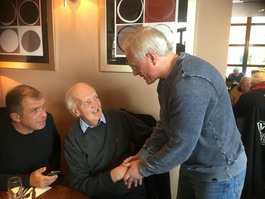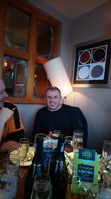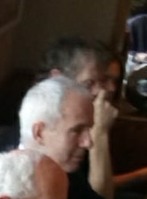 Onetheball selfie!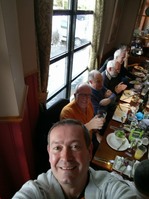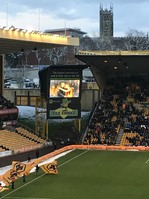 Wolves Women at snowy Molineux





















LW Archives
LW Archives