The Wolves World Cup Walk, Saturday 30th June 2018.
Join "Citizen Castro" on a South London Stroll taking in the favourite pubs frequented by Wolfie (not the mascot) and the "Tooting Popular Front". On this safari across the plains of Tooting, Clapham and Wandsworth, there will be plenty of opportunity to experience the "Antelope", the "Falcon" and even an "Eagle" and so take the bull "By the Horns" and come along. Meet at J.J. Moons, 56A Tooting High Street (opposite Tooting Broadway Underground Station on the Northern Line) at 11-30 for a 12 noon start. Hope to see you there ...... and do not forget - "Freedom For Tooting"! Apologies if you are too young to remember!
Cheers,
Geoff.
Address 56a High Street, Tooting, London, SW17 0RN opposite Tooting Broadway station google maps
Beer, alongside other alcoholic beverages, was in many past societies a fundamental part of everyday life as well as integral to ritual practices and the expression of social identity and intergroup relations (Perruchinia, Glatz et al, 2018 citing Dietler and Hayden, 2001).
Some 29 members and friends gathered in Tooting for Geoff's latest Tour de Force.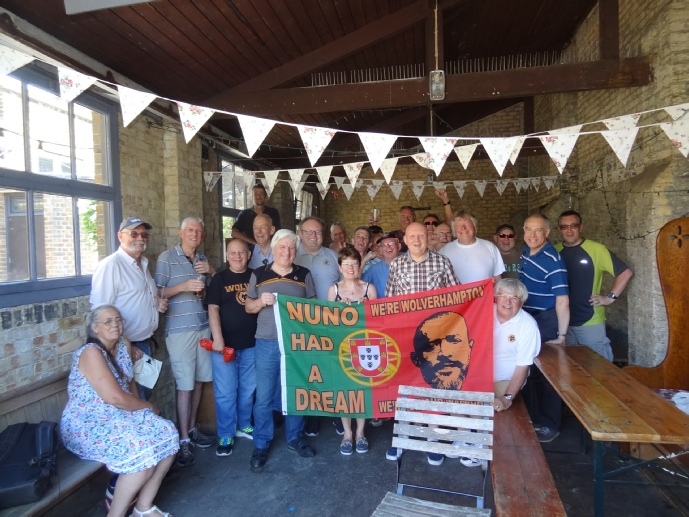 Meeting between 10;30 and 11:30 at J J Moons Tooting Broadway
Now to the Antelope Tardis - huge pub with small frontage
What does Nelson have to do with Wimbledon?
The Nelson Garden, en route from the station, was donated about 100 years after his death by a great nephew. And Nelson lived at Merton Place with Lady Hamilton but almost all souvenirs of his time there have been destroyed. Never mind, it seemed appropriate to watch the French finally win at Trafalgar. Or rather, beat the Argies in the World Cup. We watched the first half in a great pub with a very nice variety of ales, and even a black pudding pork pie.
In fact, it was 1-1 at half time.
So , a quick hike during the break, past the site of Nelson's house (Merton Place, now a block of flats) to the exotic sounding Sultan, where the tv worked in one room but technical problems affected the garden bar. However, the French won the second half 3-1
A satisfactory 4-2 win in the end for France - didn't seem to be many Argie fans around, but that lead to a hike through Collier's Wood, over the Wandle (passing at least three pubs Geoff) and a rather full (once we boarded) 219 bus to Wandsworth Common. Only passing another 3 pubs , and an outstanding restaurant Chez Bruce, we came to a craft brewery in an industrial unit. Beer tasted good but the environment was not to everyone's taste and some splinter groups returned to civilisation North of the Thames, while Geoff planned to move on to the Eagle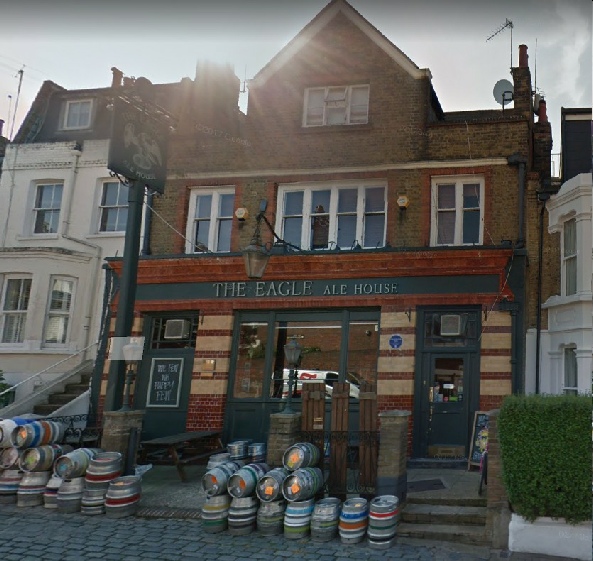 And, in case you wondered who Pickles was - this was the dog which discovered the stolen Jules Rimet World Cup trophy. The trophy was found under bushes in the grounds of St Valery, about three miles from the Antelope. Morea bout the story of the theft, the thief and recovery of the trophy here https://en.wikipedia.org/wiki/Theft_of_the_Jules_Rimet_Trophy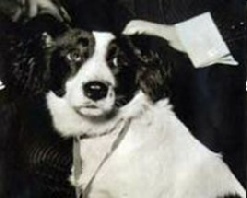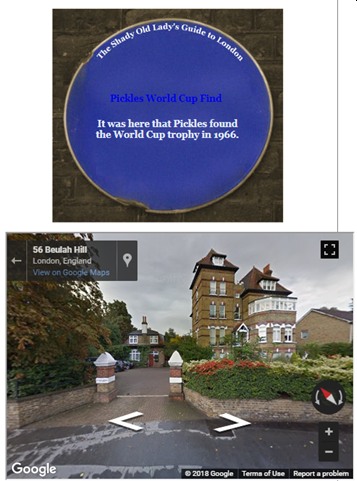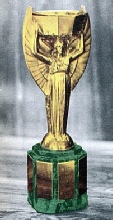 Just a reminder - Charlie's been to every one - until this one - Barbeque preferred - 2015 Hampstead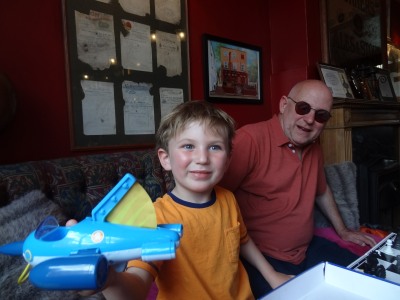 No
I